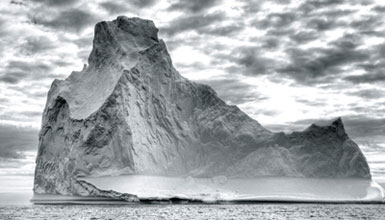 Beyond Penguins and Polar Bears
Here's another HUGE but little known resource site for you… this one all about the Arctic regions – including wildlife, plants, geography, people of the arctic regions, culture, weather, exploration, and much more. In this "online magazine for elementary teachers", there's a wealth of information, stories and ideas for students from grades K – 6. with dozens of downloadable lesson plans, booklets, activity sheets. This site was created by the Ohio State University and is based on work supported by the National Science Foundation.
Click here to go to the site, and then start exploring!
- First suggested by Brisja Riggins